Band Bio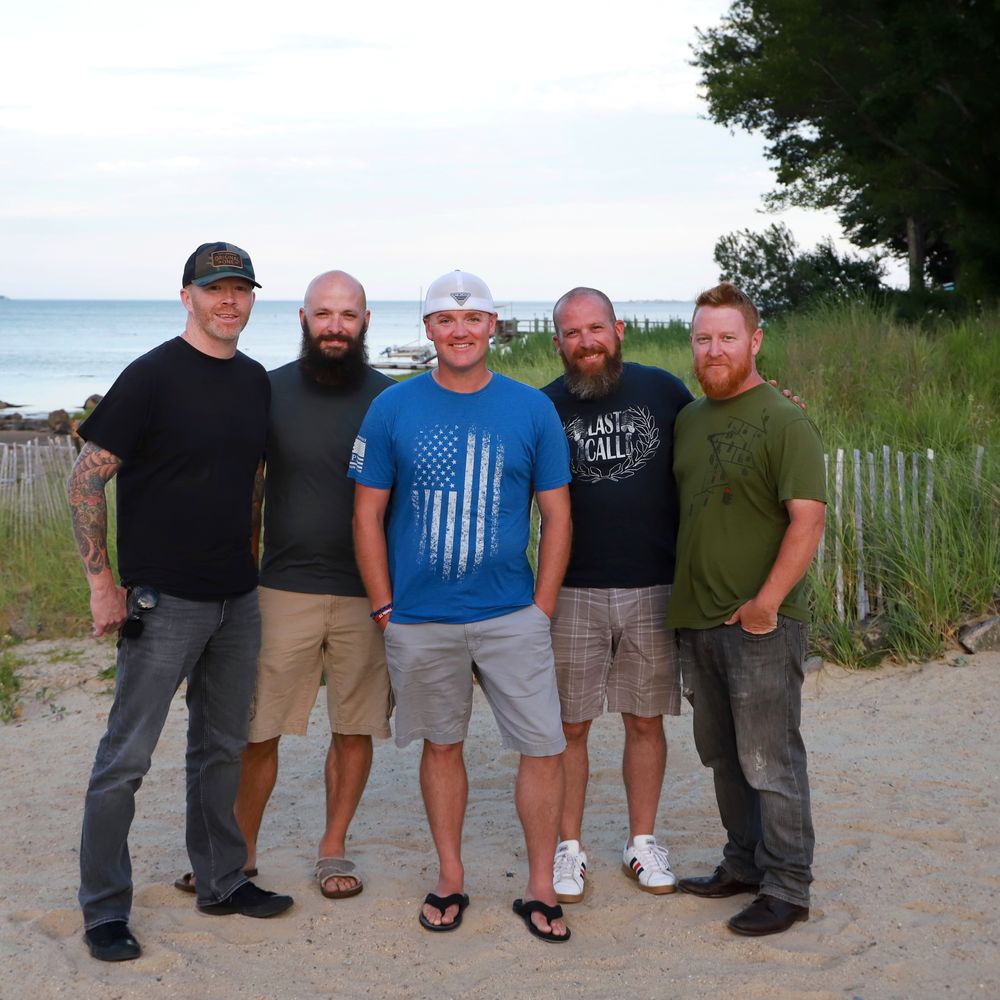 We are the PickPockets!!!
Band Members
RYAN  CALTER ~ LEAD VOCALS & GUITAR 
DENNIS MURPHY ~ GUITAR & MANDOLIN
ANDREW FRATES ~ GUITAR
SCOTT LABELLE ~ SAX
STEVE REED ~ DRUMS
KENNY ISSACS  ~ CAJON
About Us
Formed in 2020 by Andrew, Dennis and Steve as a rock cover band with the versatility and willingness to insert softer acoustic sounds, we quickly realized our sweet spot would be in the carefully crafted acoustic takes of popular music. 
Popular acoustic sing alongs were added to the wish list quickly and efficiently, but our real distinguishing mark came when transcribing and recreating harder rock and punk rock songs into our appealing style, in a head turning "they're really doing that?!?" fashion.
Whatever the crowd and venue needs we bring it. Whether it's a trio, the traditional 4-piece (guitars mandolin and sax) or a full festival band to include bass guitar and drums; We are ready, prepared and determined to meet your needs. 
The goal of the band is to facilitate the every need and want of any venue, their patrons and our fans! Acoustic guitars and the soft sounds of the cajon allow for a dinner crowd to enjoy music AND a conversation, as one isn't exclusive from the other (but don't sleep on us plugging in and bringing a party!).
Each and every gig is unique and every venue is different. We strive to give you a perfect show and tailor our performance to each audience. We take pride in being relentless with detail and hope that it translates through our set lists and delivery EVERY TIME. 
The PickPockets feel blessed to be able to perform for you. We're so thankful that you continuously come out to see us and promise to work hard ALWAYS to give you a great show. 
Cheers!!